Our biggest sale of the year
If you would like to place an Ad or submit your articles, please contact us.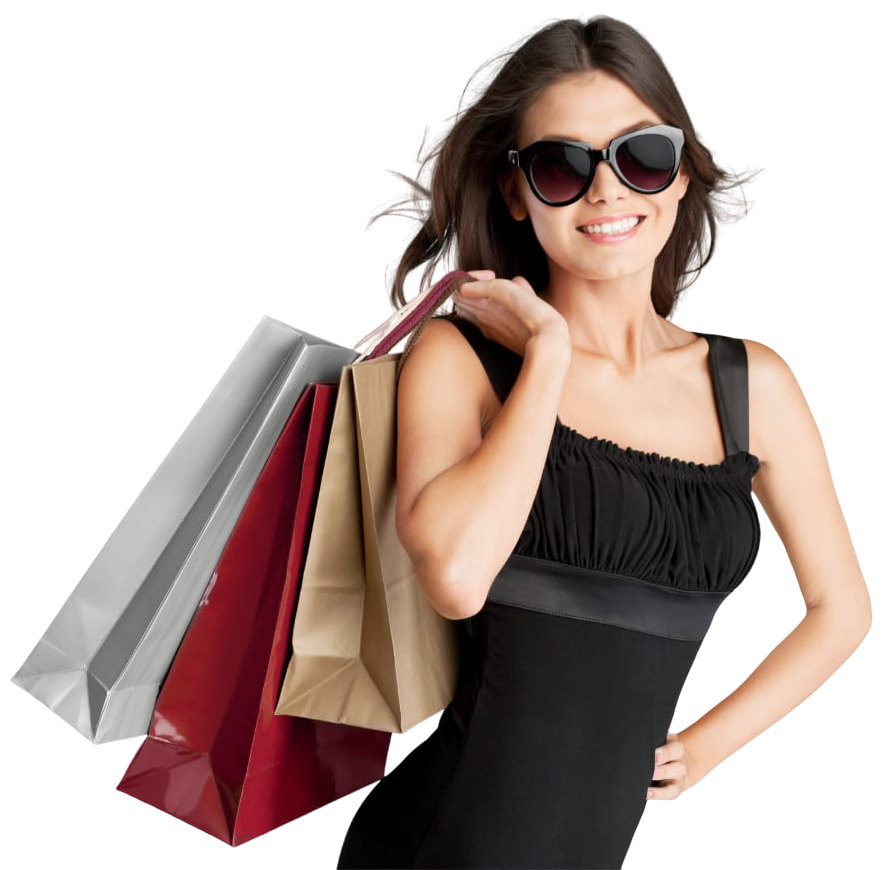 Why Your Performance On Video Matters to Your Digital Marketing Results
DARRELL STERN
Stern Storming Marketing
As a business owner, you probably already know the importance of marketing your business if you want to start or grow and be a success. However, no matter how good we are, we want to research and learn more about branding, social media, technical, sales, and more... You have come to the right place.
This could be your Ad space